No results were found for the filter!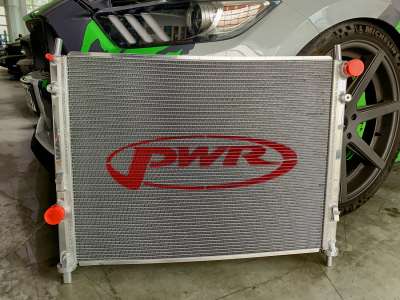 PWR Performance Wasserkühler
PWR Performance Wasserkühler für Mustang 6, passend für 2015-2022 Mustang GT, GT350 und GT350R. Idealer Upgrade Wasserkühler für Mustangs mit einer Leistungssteigerung oder die regelmässig sportlich bewegt werden. Passt Plug & Play an...
Ready to ship, delivery time approx. 1-3 working days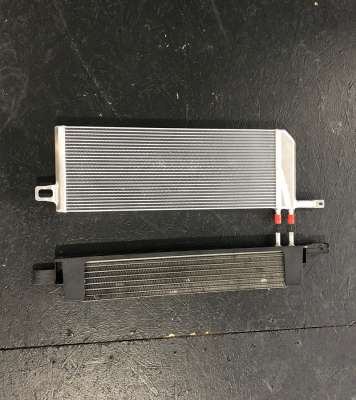 Schropp Automatik-Getriebe Ölkühler
Schropp Automatik-Getriebe Kühler für Mustang LAE ab 2015, passend für 6-Gang und 10-Gang Automatik Getriebe.
Delivery time 25 Workdays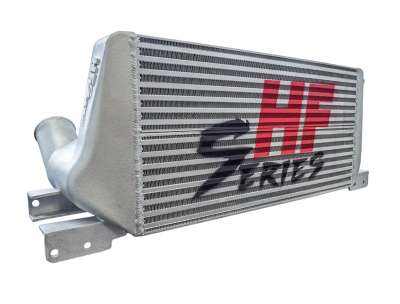 HG Motorsport Ladeluftkühler für Mustang Ecoboost
Grosser Ladeluftkühler für 2015-2020 Mustang Ecoboost 2.3L. Inkl. Teilegutachten. Technische Details Kühlernetz Typ: B'N'P Länge: 540mm (Netz) Höhe: 275mm (vordere Stufe im Netz); 145mm (hintere Stufe im Netz) Tiefe: 68mm (vordere Stufe...
Delivery time 10 Workdays