No results were found for the filter!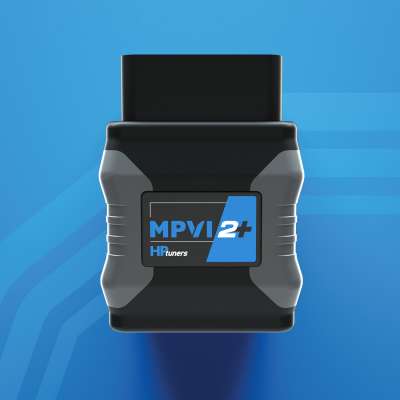 HPTuners MPVI2+
Das HPTuners MPVI2+ ist ein leistungsstarkes Interface um das Motor- und Getriebesteuergerät über OBD zu lesen und zu schreiben oder fürs Datalogging. Zusammen mit VCM Editor und VCM Scanner (VCM Suite), verfügst du über ein preiswertes,...
Ready to ship, delivery time approx. 1-3 working days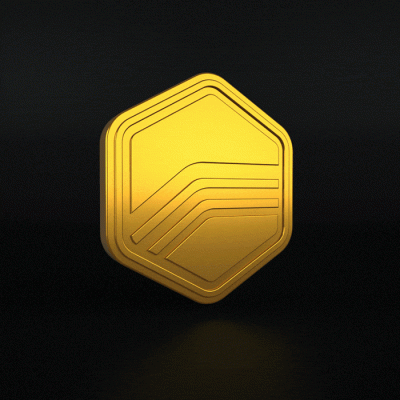 Universal Credits für HPTuners MPVI2 und MPVI2+
Du hast einen HPTuners MPVI2 oder MPVI2+ und brauchst Credits? Als HPTuners Distributor bieten wir für alle MPVI2 und MPVI2+ auch die dazugehörigen Credits an. Die Anzahl benötigter Credits ist abhängig vom Auto, siehe Fahrzeugliste...
Free of shipping costs!
Ready to ship, delivery time approx. 1-3 working days