Products from HPTuners

No results were found for the filter!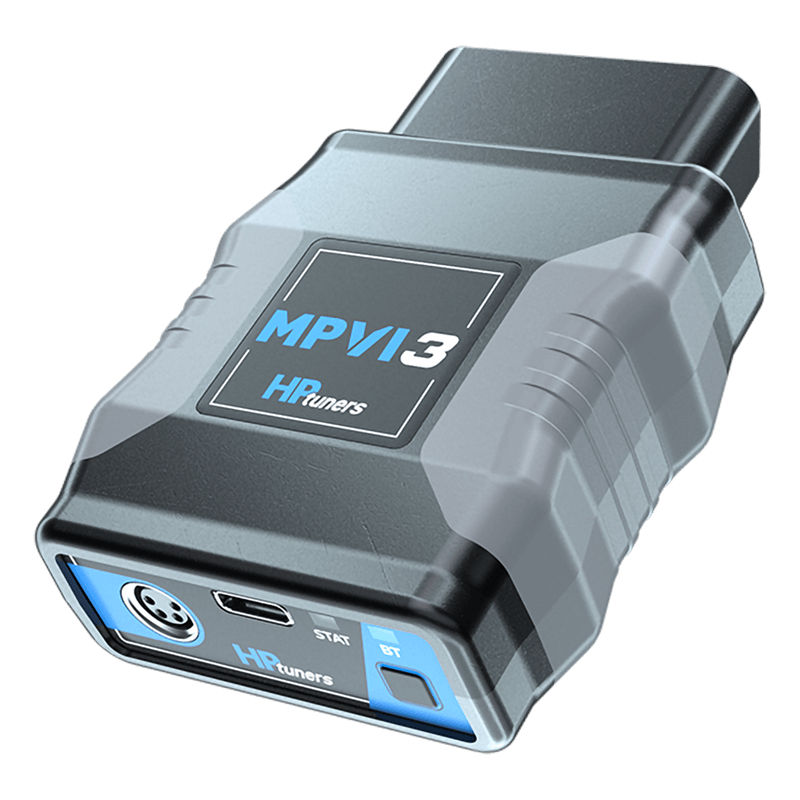 HPTuners MPVI3
Das HPTuners MPVI3 ist ein leistungsstarkes Interface um das Motor- und Getriebesteuergerät über OBD zu lesen und zu schreiben oder fürs Datalogging. Zusammen mit VCM Editor und VCM Scanner (VCM Suite), verfügst du über ein preiswertes, leistungsstarkes Tuning- und Datalogging Tool. Unterstützte Fahrzeuge siehe Fahrzeugliste . Tune dein Auto selbst wie die Profis. Mit dem...
Ready to ship, delivery time approx. 1-3 working days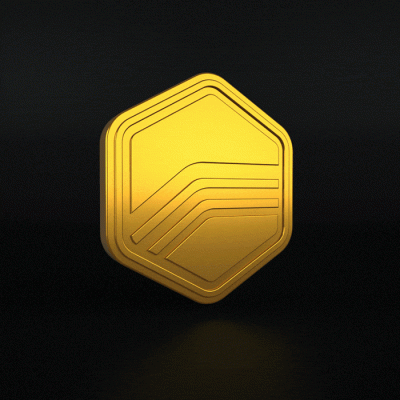 Universal Credits für HPTuners MPVI2, MPVI2+ und MPVI3
Universelle MPVI2, MPVI2+ und MPVI3 Credits - Bitte die Serien-Nummer des MPVI2, MPVI2+ oder MPVI3 im Bestell-Kommentarfeld angeben . Du hast einen HPTuners MPVI2, MPVI2+ oder MPVI3 und brauchst Credits? Als HPTuners Distributor bieten wir für alle MPVI2, MPVI2+ und MPVI3 auch die dazugehörigen Credits an. Die Anzahl benötigter Credits ist abhängig vom Auto, siehe...
Free of shipping costs!
Ready to ship, delivery time approx. 1-3 working days